La Balie is a collection of beautiful stone buildings dating from the 16th century, and is set among the rolling terrains and bastide towns of the Lot et Garonne, in south western France.
This property has been renovated by our company during 2014.
Today, you'll find at the property 5 gîtes, 2 swimming pools and a residential house. Spread over more than 2000m2, it is one of the most restfull place you will find, in the middle of the French countryside.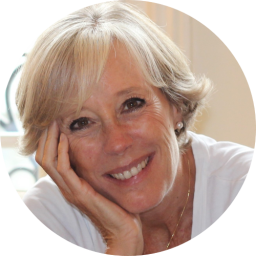 Bernard has great sensitivity to traditional French buildings, is an excellent project manager and has a first class team of craftsmen. It was a pleasure to work with him and I would highly recommend him and his team to anyone looking for a first class builder.
Fiona Page
The gîtes and their beautiful gardens…
…and a huge swimming pool with view on the countryside
La Balie is the perfect place to unwind and disconnect form the pressure of life. Hosting exclusive retreats, including well-being, music and Executive Seminars, it is also available as a luxury villa rental.