CONSTRUCTION PROJECTS IN AQUITAINE
If you need help renovating your old house, build a new one or just some other work in your home, Bernard RENZEMA is the local building company that will help you. In activity in the South-West of France since 1997, we can handle almost every construction trades.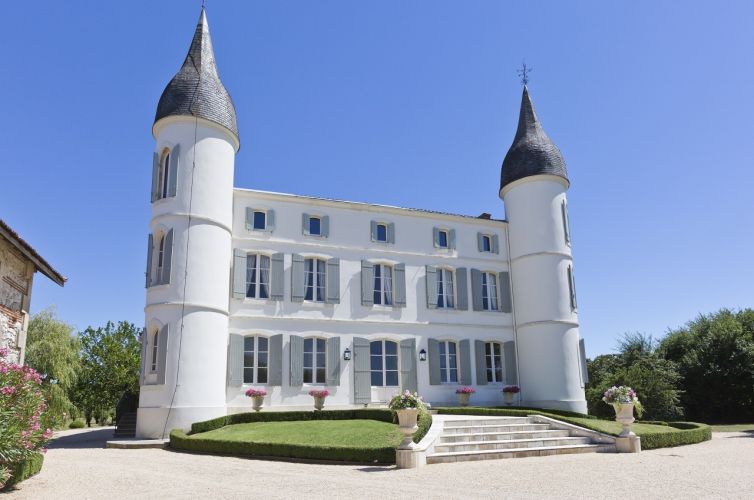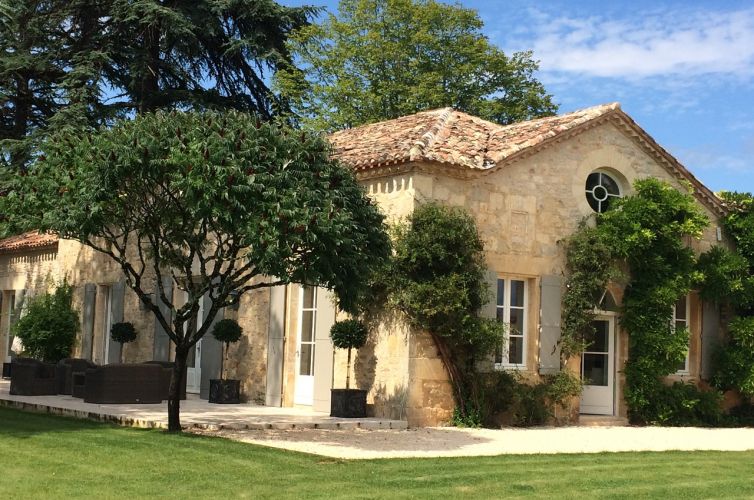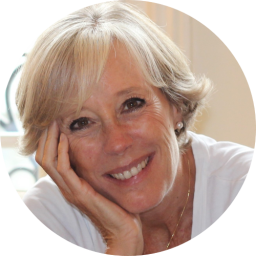 Bernard has great sensitivity to traditional French buildings, is an excellent project manager and has a first class team of craftsmen. It was a pleasure to work with him and I would highly recommend him and his team to anyone looking for a first class builder.
Fiona Page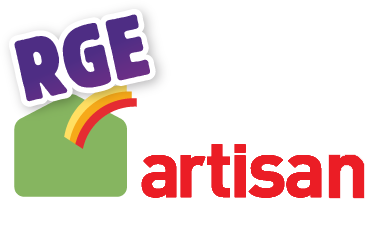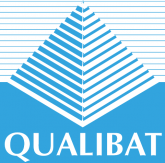 Since 2015 Bernard RENZEMA has the « RGE (Recognized Environment Guarantor) » qualification and assurance. Therefore, we are certified as:
RGE Eco-artisan
RGE Qualibat
OUR PARTNERS
We work with the most skilled profesinnals, and high quality products